Farmyard experiences
Get active!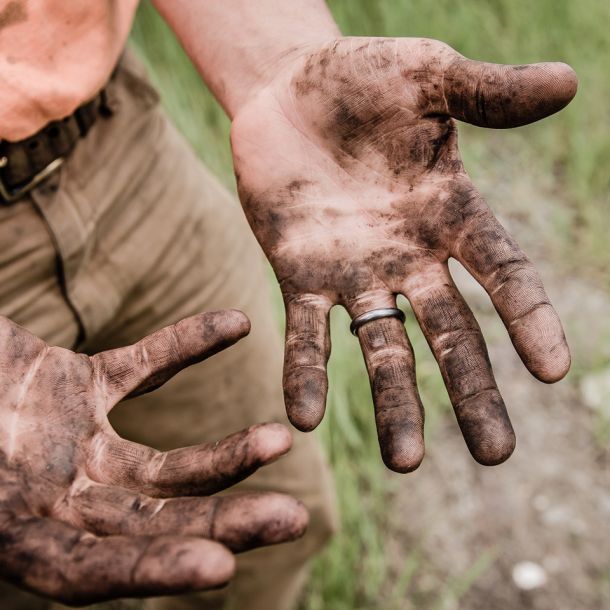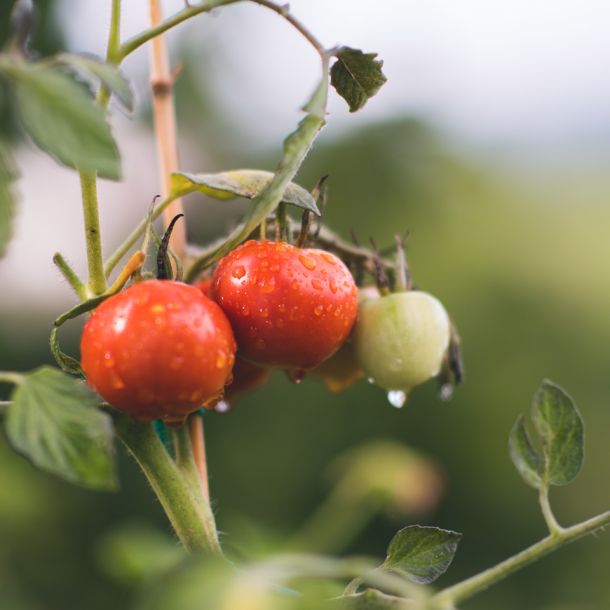 Our animals
---
Our farm animals are happy animals. Cows, calves, ponies and hens – all cared for and looked after. And you are welcome to help us! You will see how much fun it is and how satisfying it feels. And for the youngest guests, we have dogs and cats who are grateful for every stroke.
The farmyard
---
We love our work outside in nature. If you like, you can try out a few activities with us. Whether on the farm, in the field or in the forest – 'experience' a world far away from your everyday life. A new experience!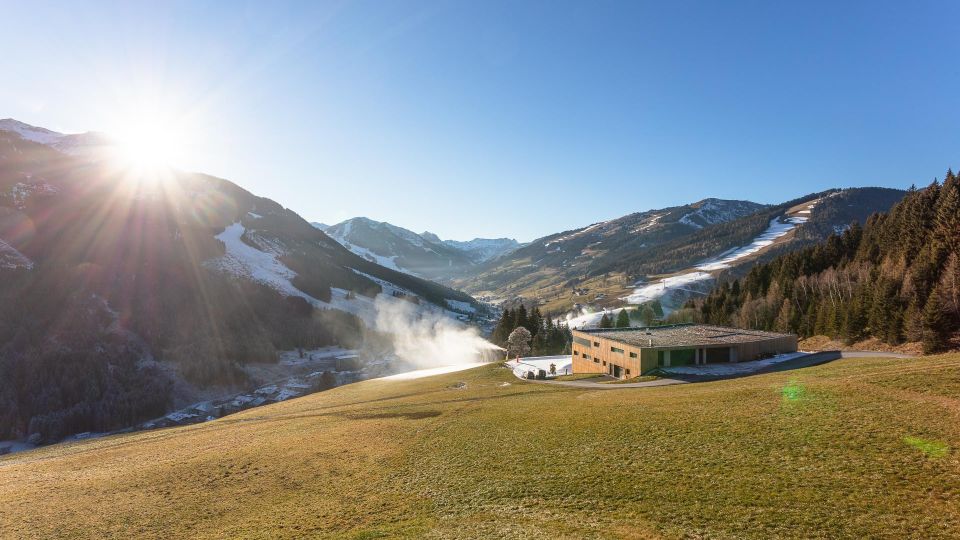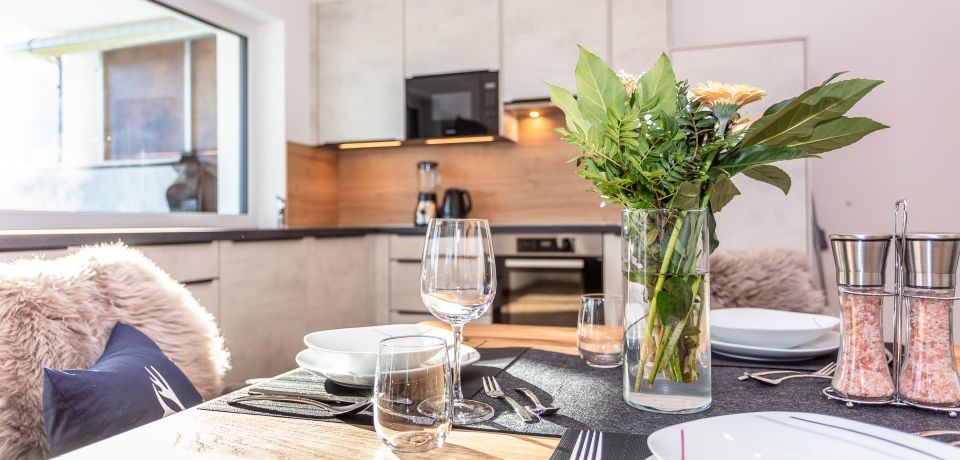 Organic quality
---
We produce our own milk, eggs, jams, bacon, cheese and much more on our farm.
You can sample these products for yourself. Our breakfast basket also contains these products. Enjoy a top quality taste!
Book your 'experience' NOW
Enquire now as to whether your apartment is vacant for your preferred time period.